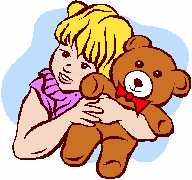 Story Time at the Smithville Public Library
A new session of Story Time will begin on Tuesday January 13th at the Smithville Public Library. This session will run for 9 weeks. We will ask for a donation of $2.00 per child for the entire nine week session. This money is used to help cover the cost of supplies.
Story Time will run on the following days:
Tuesdays at10:30am
Wednesdays at 10:30am
Thursdays at 10:00am, 11:00am, 1:00pm
To register or re-register a child please notify staff or contacting us by phone at (905) 957 - 3756
SILENT AUCTION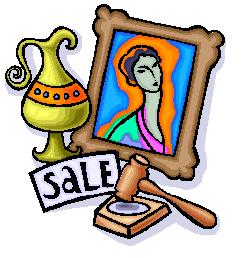 Silent Auctions Still Run at all branches of the West Lincoln Library. Silent Auctions end on the last Saturday of every month.